You are decided on buying a signet ring? It is now time to define the engraving. Traditionally the signet ring is emblazoned, ie on its plate engraved with the arms or family crest of the wearer. Here are some tips to help you define your project.
What are we serious about a man's signet ring ?
The signet ring of a man bears the coat of arms with the family arms surmounted by a helmet or a crown to match the title. It can also be surrounded by decorum below, around or above the coat of arms or be supported by the motto of the family.
It is also possible to engrave initials or a drawing on the signet ring.
What are we serious about a woman's signet ring  ?
Traditionally, the signet  of an unmarried girl has arms engraved on a diamond.
That of a woman married door is a coat of arms only with the arms of the woman's family or two faces side by side with the arms of her husband's family. The whole is surmounted by a crown according to the title.
What is the technique used to engrave the signet ring?
The etching performed in our workshops is handcrafted, made entirely by engravers hand. Thus, the engraving is very beautiful and very deep, which ensures a real longevity to the jewel (link to jewelry category).
What should I ask for a signet engraving?
We can realize the engraving of a signet ring from a drawing, a picture of your arms , the heraldic description of the emblem , or of the existing wax seal if you have already had the opportunity to realize a signet in your family.
What are the prices for a signet ring?
We make a customized quote according to your request. Feel free to write us at laudate@laudate.fr specifying your project, we will reply as soon as possible.
It takes about 2000 € for a signet man engraved gold and 1500 € for a woman signet ring engraved on gold.
Prices may vary depending on ring size, the size of the selected tray (or weight), the requested engraving, the choice of metal and engraving on gold or stone.
Laying an inherited jewel
Our jeweler can make size, adjust or modify the signet received or inherited from a grandfather. For any request of this order, please contact us.
What is the origin of the signet ring?
The signet or signet ring is a ring broad kitten that knights of the old time wore on which were engraved their coat of arms. The signet allowed to seal official correspondence.
This jewel of tradition is gaining importance over generations. It is the symbolic object of transmission so that history and family values ​​persist in time.
The signet rings for men are still doing in the ring finger of the left hand while the signet rings for women are doing to the little finger of the left hand also.
Gallery
Signet Ring Sterling Silver Engraved Monogram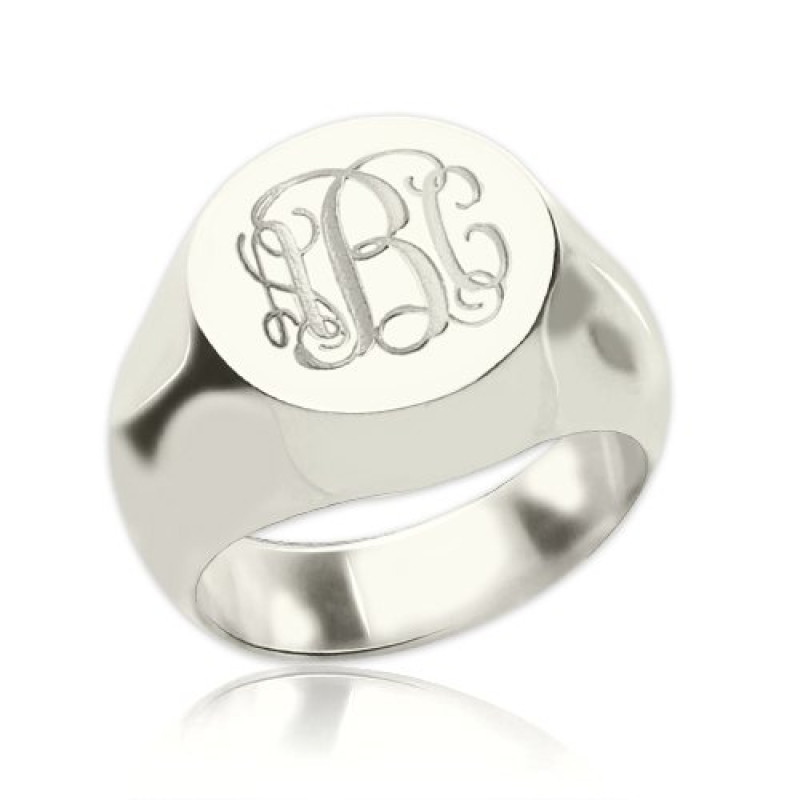 Source: www.neatie.com
Mister Signet Ring – Mister SFC
Source: mrsfc.com
signet ring. Monograms engraving, initials engraving
Source: alexhandengraving.com
14k skull signet ring engraving by Adone Galleries
Source: www.engravingarts.net
Popular Signet Ring Engravings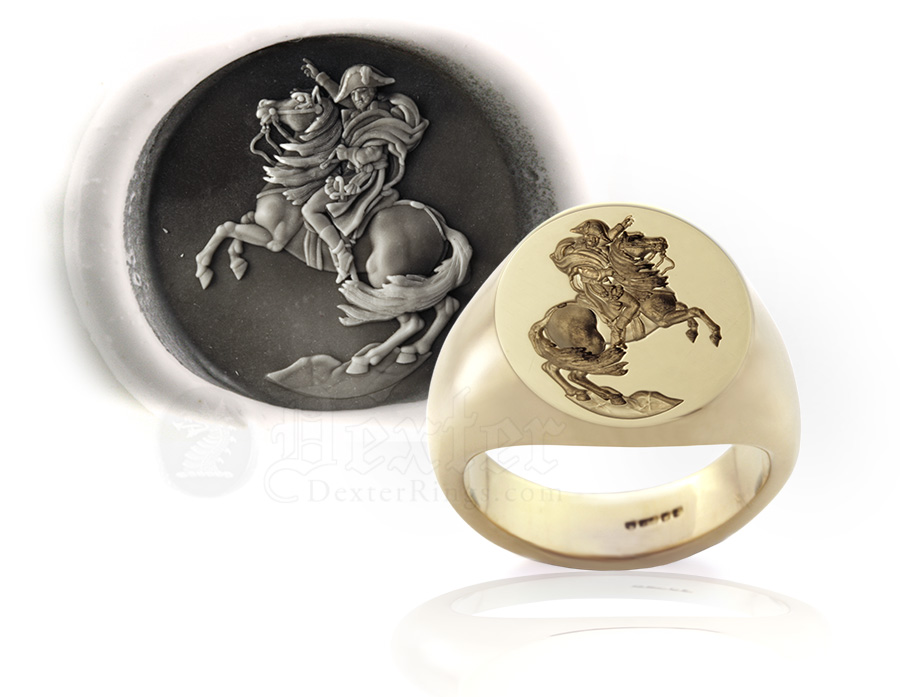 Source: www.familysealrings.com
Adone Galleries, LVX-C monogram, ring hand engraving
Source: www.engravingarts.net
Custom Signet Rings by deSignet International
Source: custom-signet-rings.com
Adone Galleries Caduceus hand engraved signet ring
Source: engravingarts.com
Signet Rings – Mens & Womens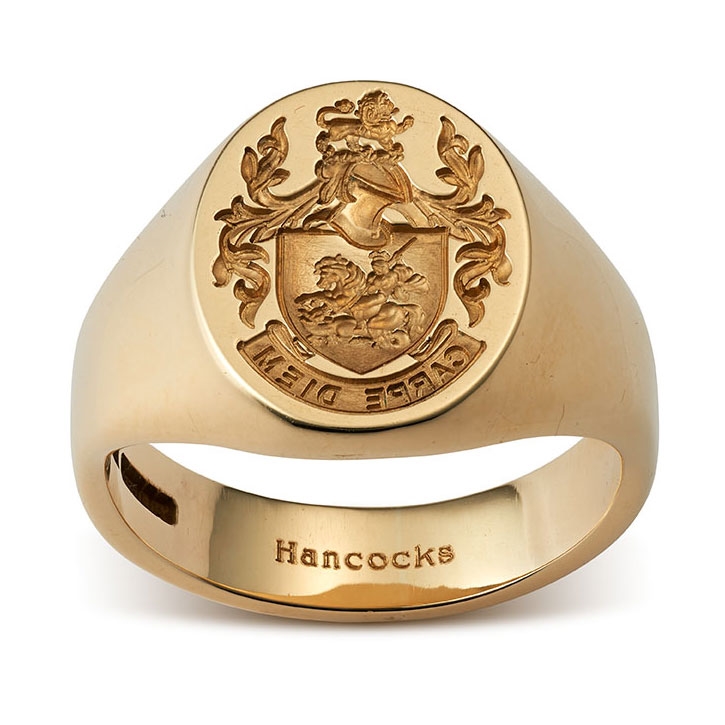 Source: www.myfamilysilver.com
Richmond University Signet Ring
Source: www.familysealrings.com
Adone Galleries / EngravingArts, Hand engraved Custom …
Source: www.engravingarts.com
Adone Galleries, Harvard signet
Source: www.engravingarts.com
Three Stone Diamond Drop Earrings
Source: dhjewellers.co.uk
Ring Patterns Hand Engraved by Adam Amara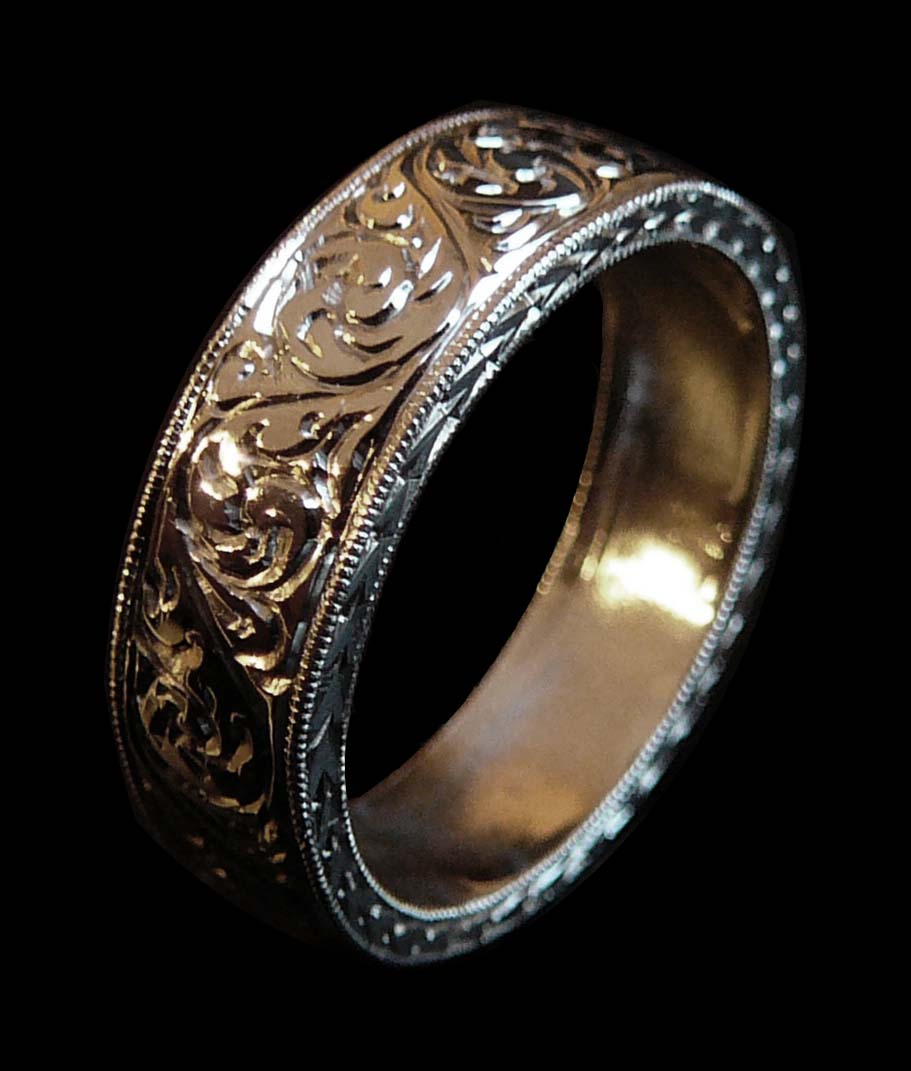 Source: thefriendlyfish.com
Mens white gold signet ring with seal (stone 15×12 mm ~ 0 …
Source: www.signetring.website
Selecting the correct head size and shape of ring to suit …
Source: www.familycrestjewellery.co.uk
Signets and Cyphers Blog
Source: blog.signetsandcyphers.com
Ashes into Glass ® – Fine Jewellery
Source: ashesintoglass.co.uk
Ashes Pendant by Ashes into Glass
Source: www.ashesintoglass.co.uk
"Tweedland" The Gentlemen's club: Signet Rings.
Source: tweedlandthegentlemansclub.blogspot.com